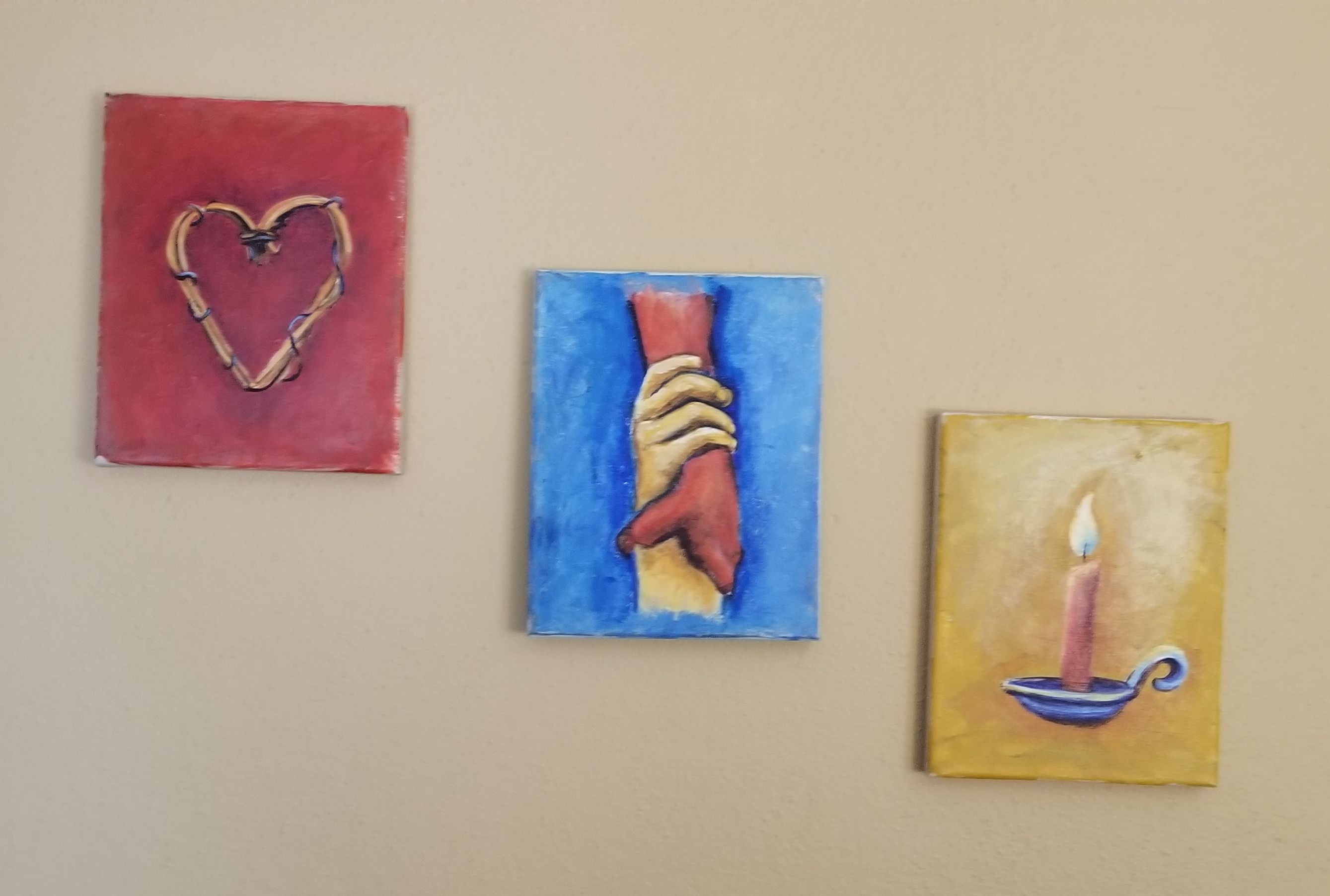 Hi Everyone!
As you can see, I have neglected this blog for awhile, but today is a new day! 
Where have I been all this time, you may ask?
Well, I have been working with students at three high schools and a teen club, helping the CiViL team facilitate small groups in which students can talk about their own lives. We call it "social emotional learning," but it's really just old fashioned youth work. We ask some questions, listen a lot, and care about teens and their struggles. We're on Spring Break right now, but as the Coronavirus lock down continues, we will be meeting with students by video conferencing to help them talk through all their thoughts and feelings about this unusual and potentially frightening time. 
What else have I been doing?
I've been helping Melony Pugh-Weber run Touchstone Youth Resource Services, Inc., the non-profit we founded thirty-three years ago in order to provide youth work, music, speaking, and counseling services to teens and young adults. We focus mostly on CiViL now. 
And I still write and sing!
In fact, I will be singing some new songs, along with a lot of old ones in a Facebook Live Concert on Friday, March 20. THAT'S TOMORROW!  It will start promptly at 7 p.m. and end a little over an hour later. All you have to do watch is go to my Facebook page. Of course I'll be singing, but you can post comments during the concert too. This concert will benefit the work of Touchstone and CiViL. If you can't join tomorrow's concert, don't worry! It will stay on my page, so you can watch whenever you want. And there will be more in the near future. 
If you'd like to support our ongoing work with students, please make a donation!
Thanks everyone! Please be safe and careful in these challenging days. And don't forget to love your neighbor!
Blessings,
Jim
P.S. The paintings in the photo above were done by Heather Spriggs Thompson.  You can see more of her work here.